Challenge and approach
Americans for Congressional Term Limits needed a complete website overhaul and a brand reimagining. They needed to connect with average Americans, policy makers, and the media in a way that conveyed authority and clarity around the issue. We spent a great deal of time seeking to fully understand their arguments and positions; we then crafted those into a beautiful web presence and created quality print materials as well.
Print
ACTL needed to create a beautiful, professional, and informative custom booklet to distribute at various events and to numerous influential people. The message they needed to convey was complex and intricate, so we worked to create a booklet that was clear, concise, and systematic in how it delivered information. The result was stunning.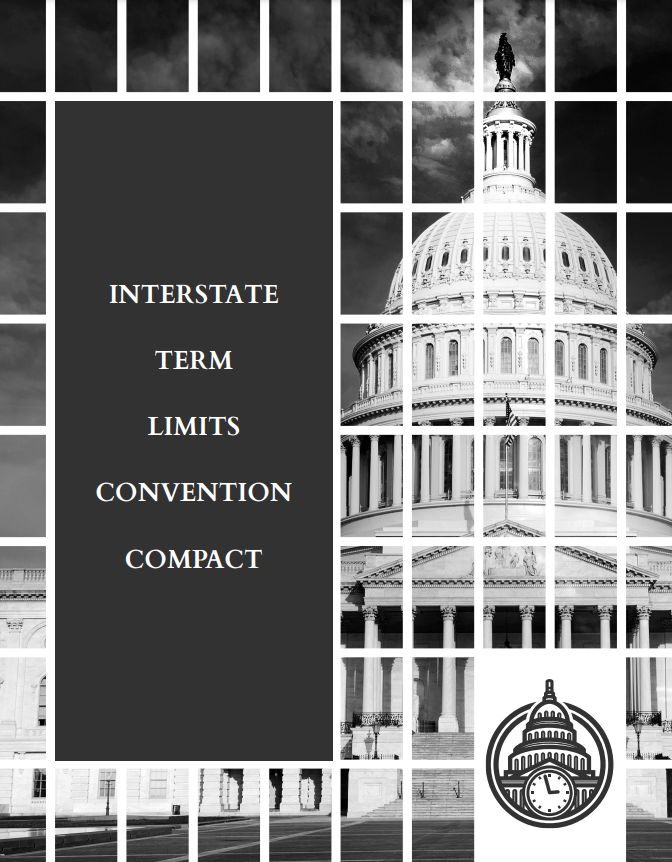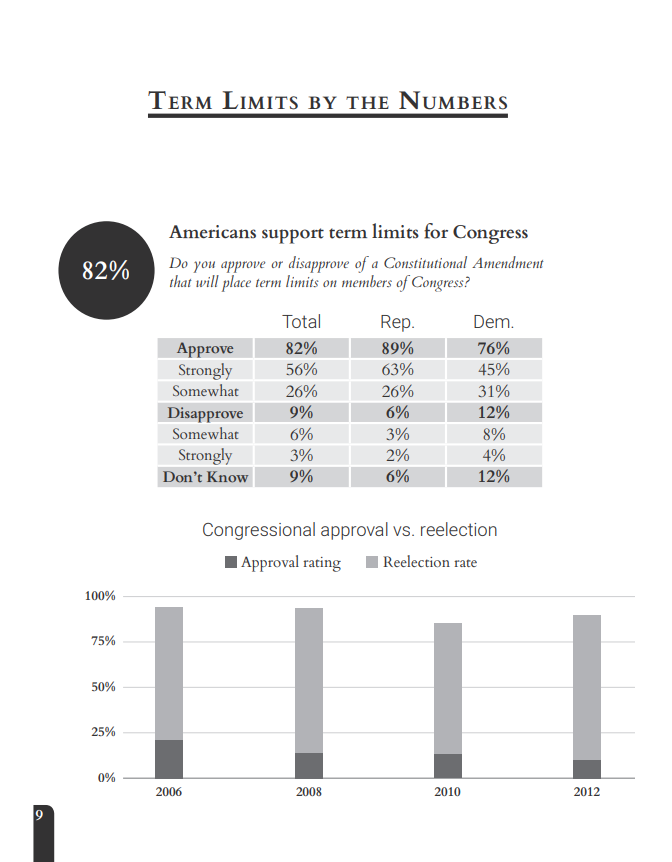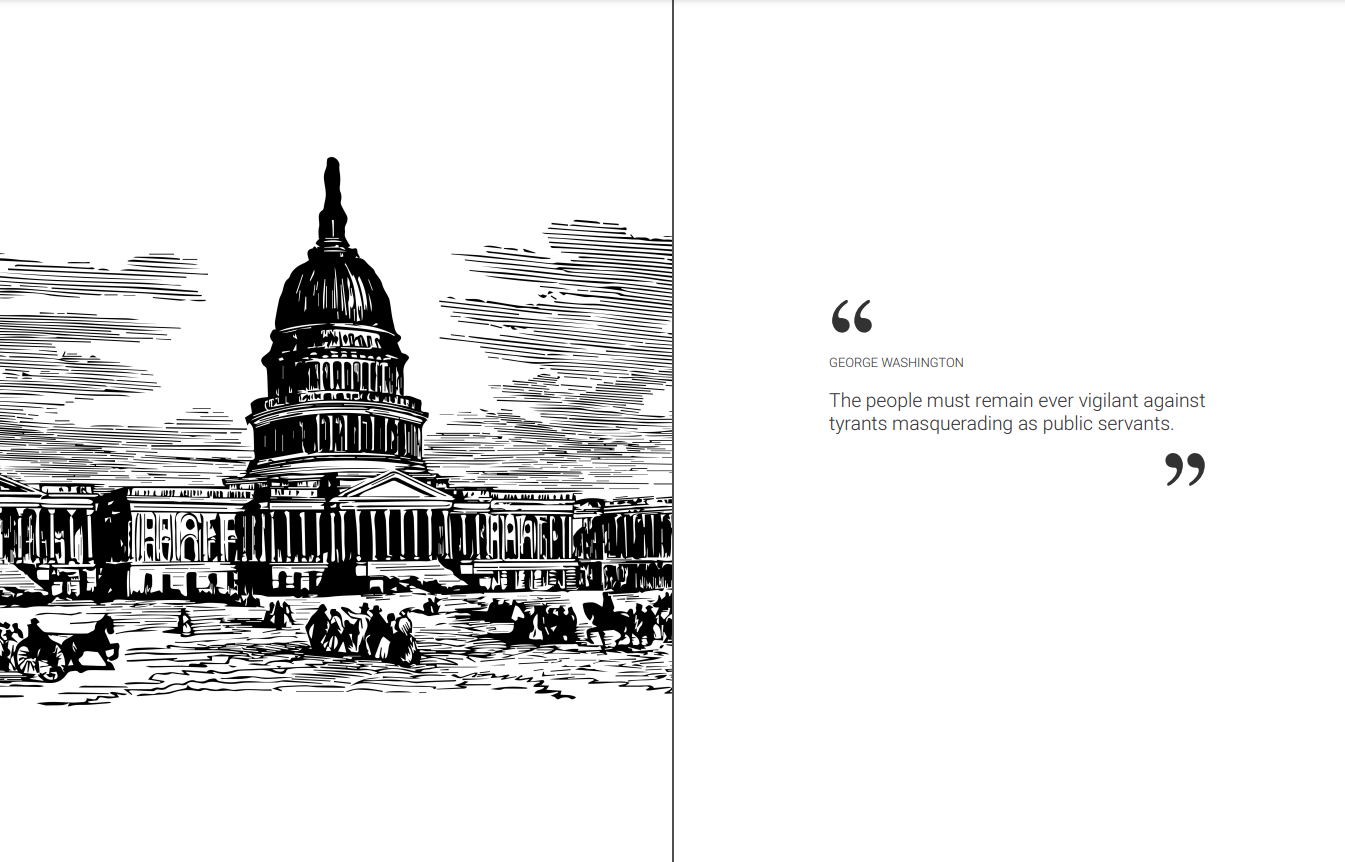 The website
ACTL's website needed to reach a wide variety of people and cover a wide range of points0 It also needed to convey who and what ACTL was all about and instill trust. To accomplish this, we laid out every argument and topic in an engaging and interactive manner. We also spent time carefully explaining what ACTL's role was engaging with those topics.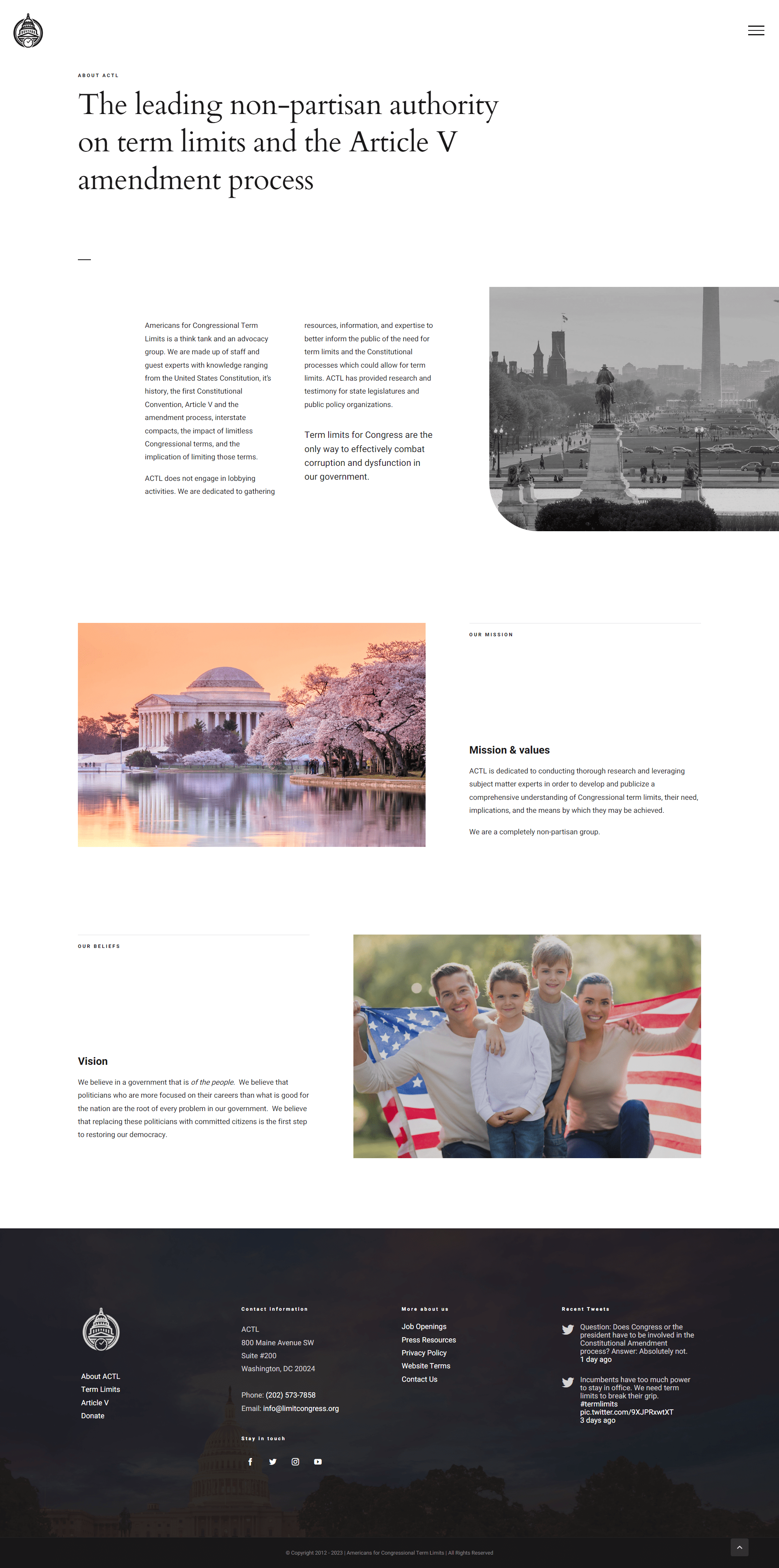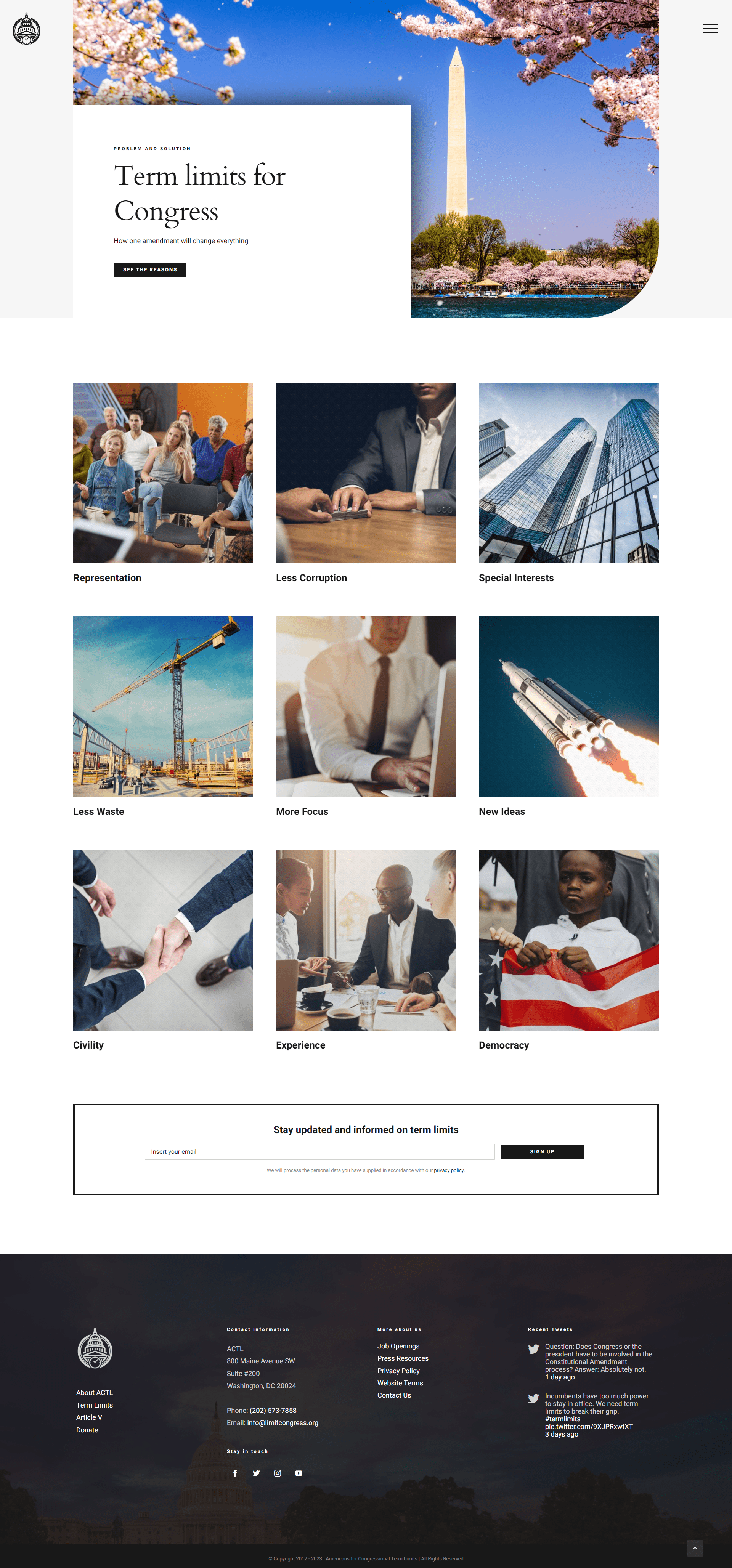 Ultimately, the complete website gave ACTL a presence that demanded respect. The site accomplished its goal of educating, inspiring, and motivating a wide range of viewers, showcasing complicated and bold ideas in a way that made them accessible and impactful to all.

"Out of a Box really took the time to understand our organization and its mission. We were really impressed by how much they came to understand who we are and what we are doing. What they delivered for us far exceeded our expectations, and it felt like they were another part of our own team."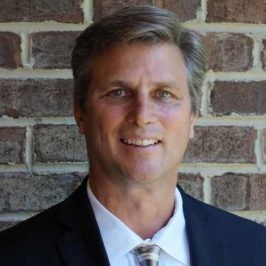 Richard Park